Archive for the 'Random Internet Stuff' Category
I've been a huge fan of xkcd's comics for awhile, so I figured it was about time to post some of my favorites into a blog entry.  I'll start with the less nerdy ones, and then get into the hardcore nerd ones.  Here we go!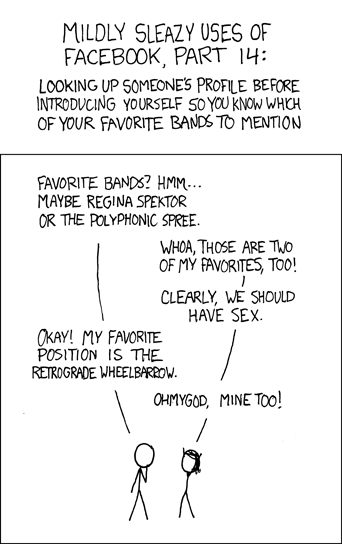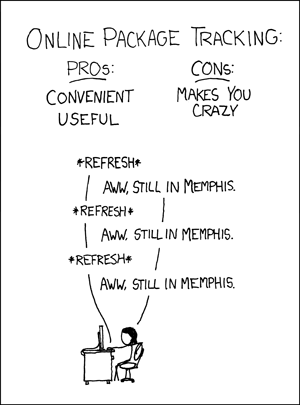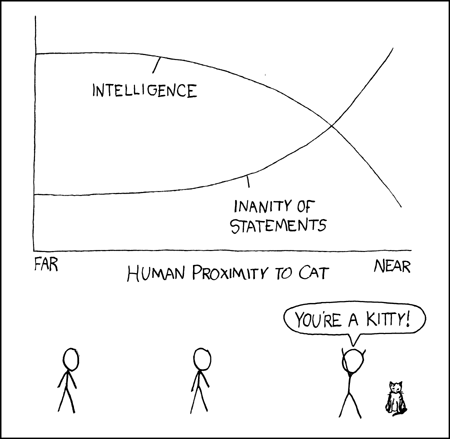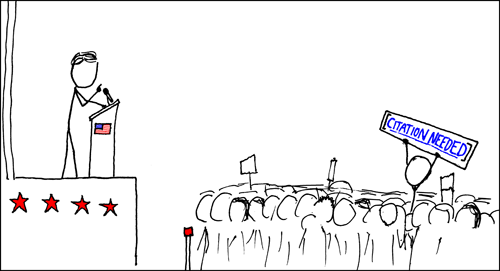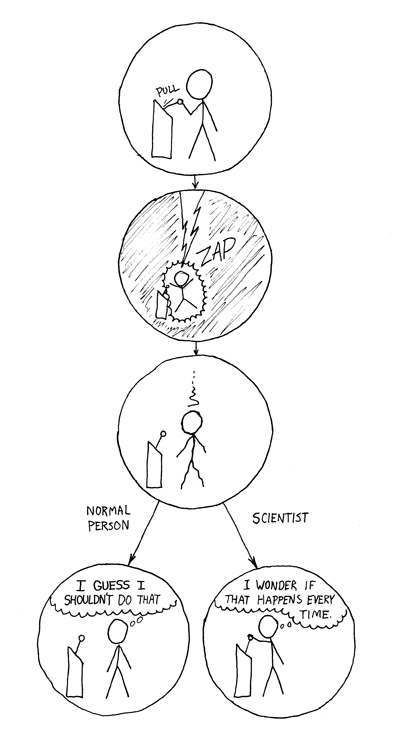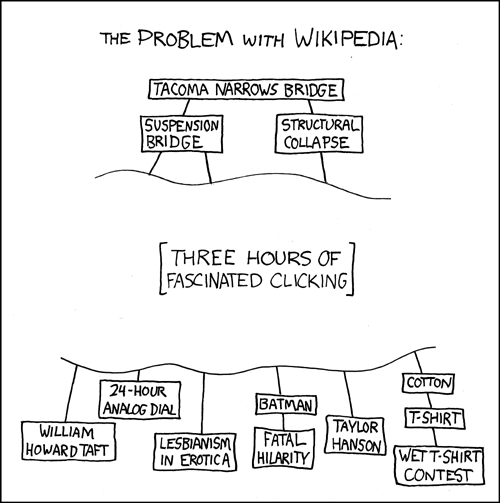 Now time for the extremely nerdy ones!!!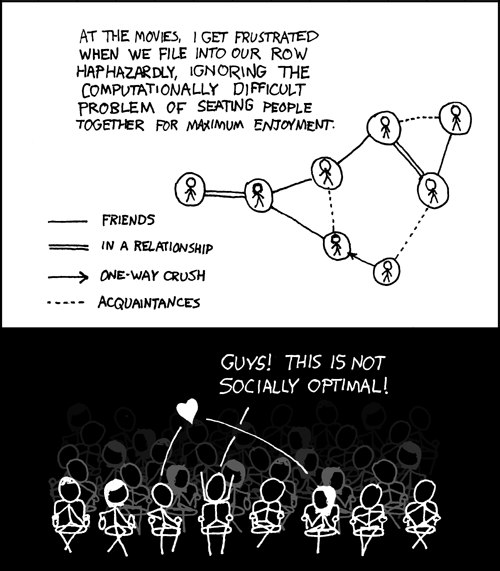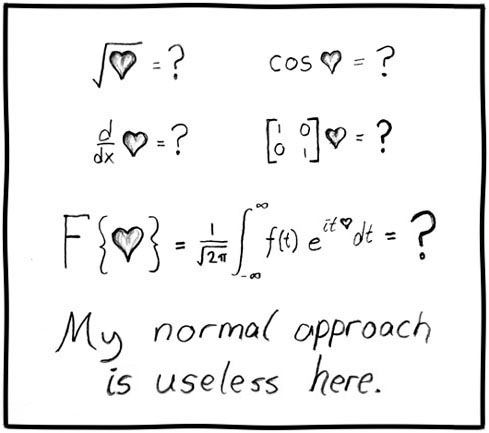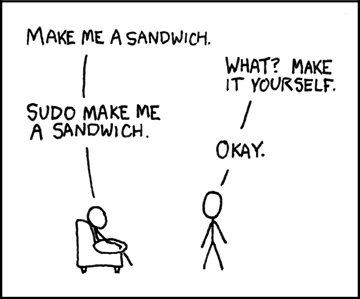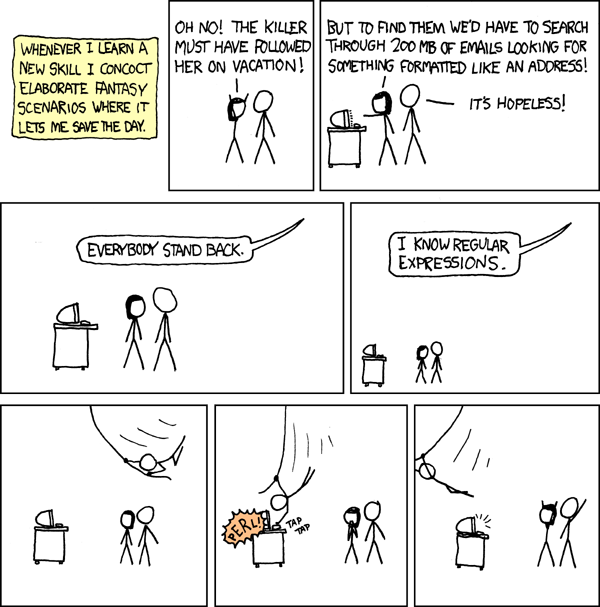 I just came across a few videos on YouTube featuring sulfur hexafluoride. Where can you buy this stuff!?